We Bring Your Brand To Life
Star Brazil designs custom stationery for promotional and commercial use. Choose from a wide range of options, including journals, planners, devotionals, notebooks, notepads, and more — we can design and create almost anything.

Whether you're starting your own company or sending gifts to valued clients, incorporating your name and style on your custom stationery gives your business that professional edge. Stand out, strengthen your brand, and leave a lasting impression with your personalized line of stationery.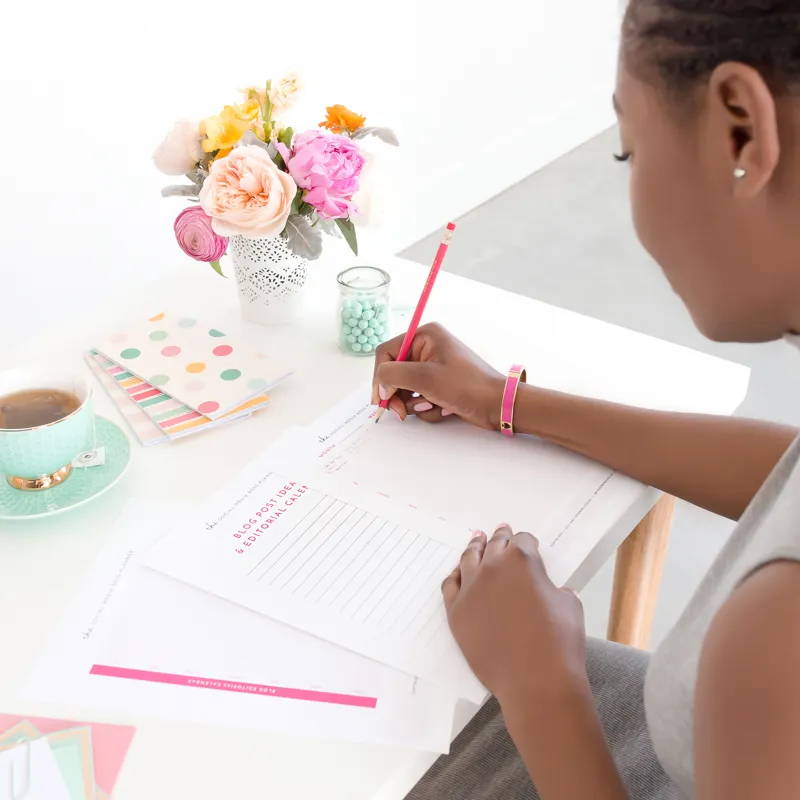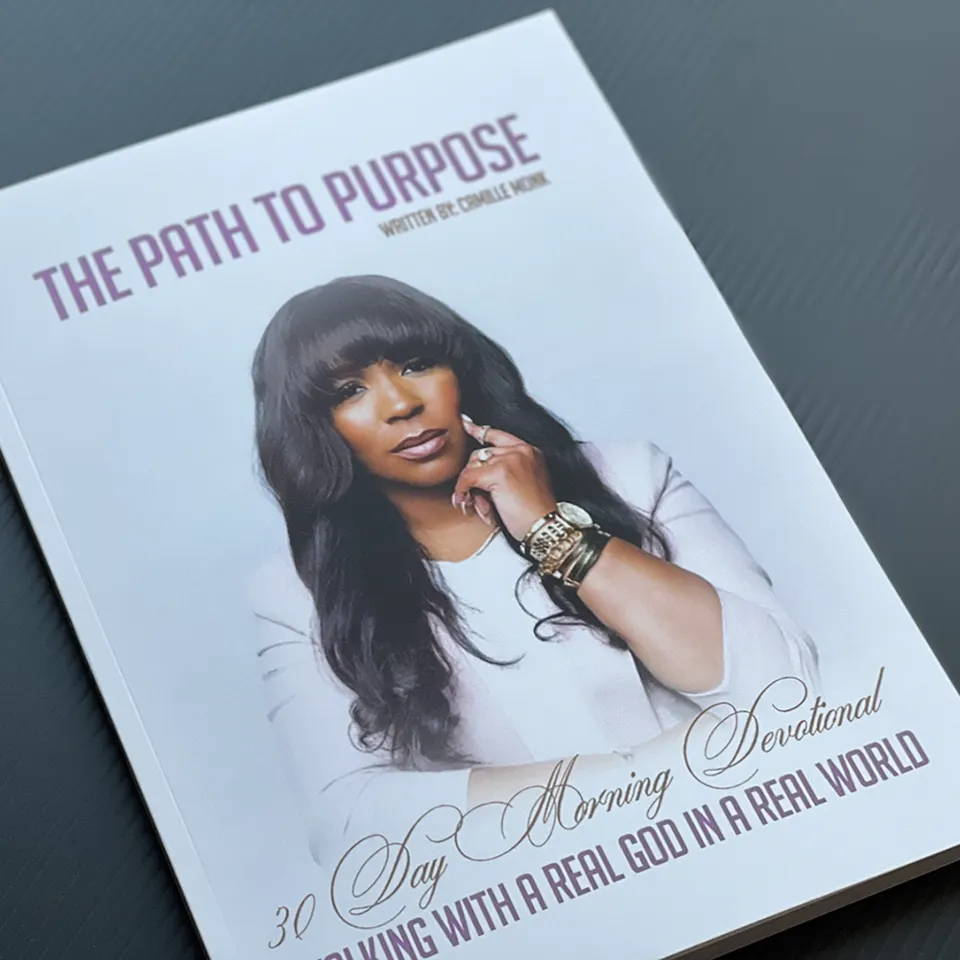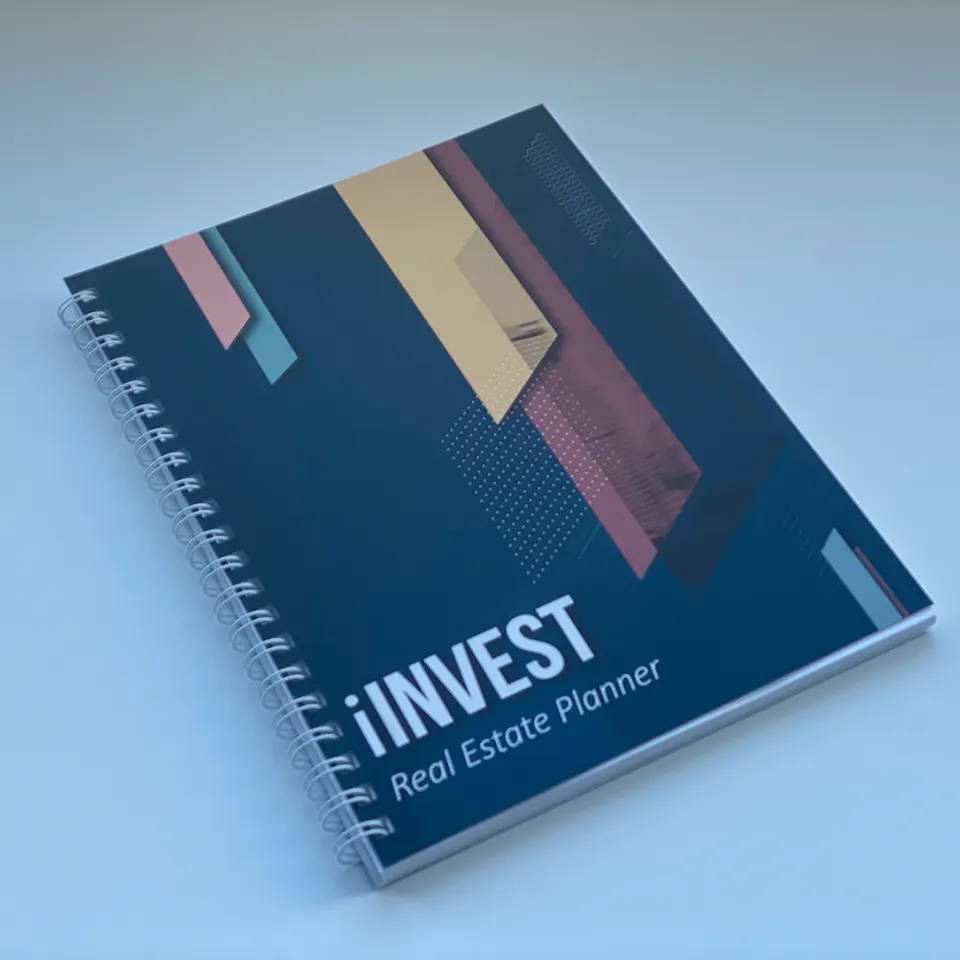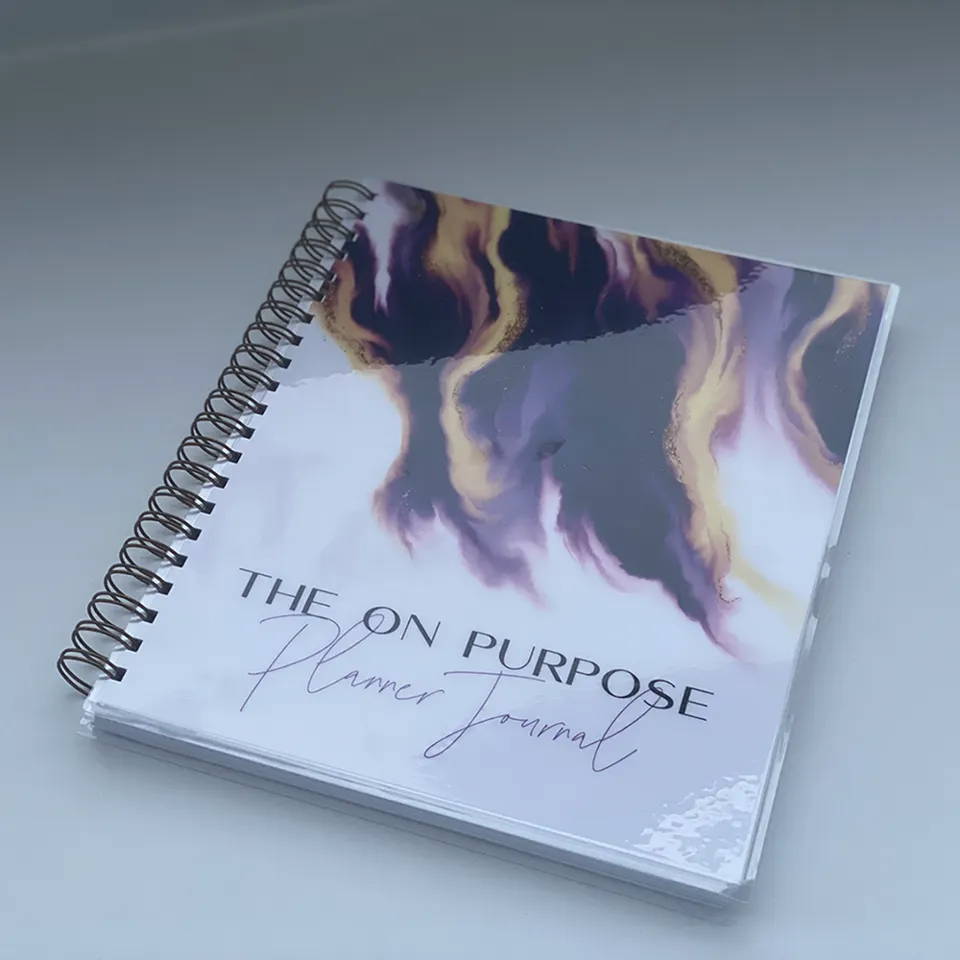 To make the design process as easy as possible, we ask clients to provide as much information as possible about their custom stationery.
Here are a few things to keep in mind: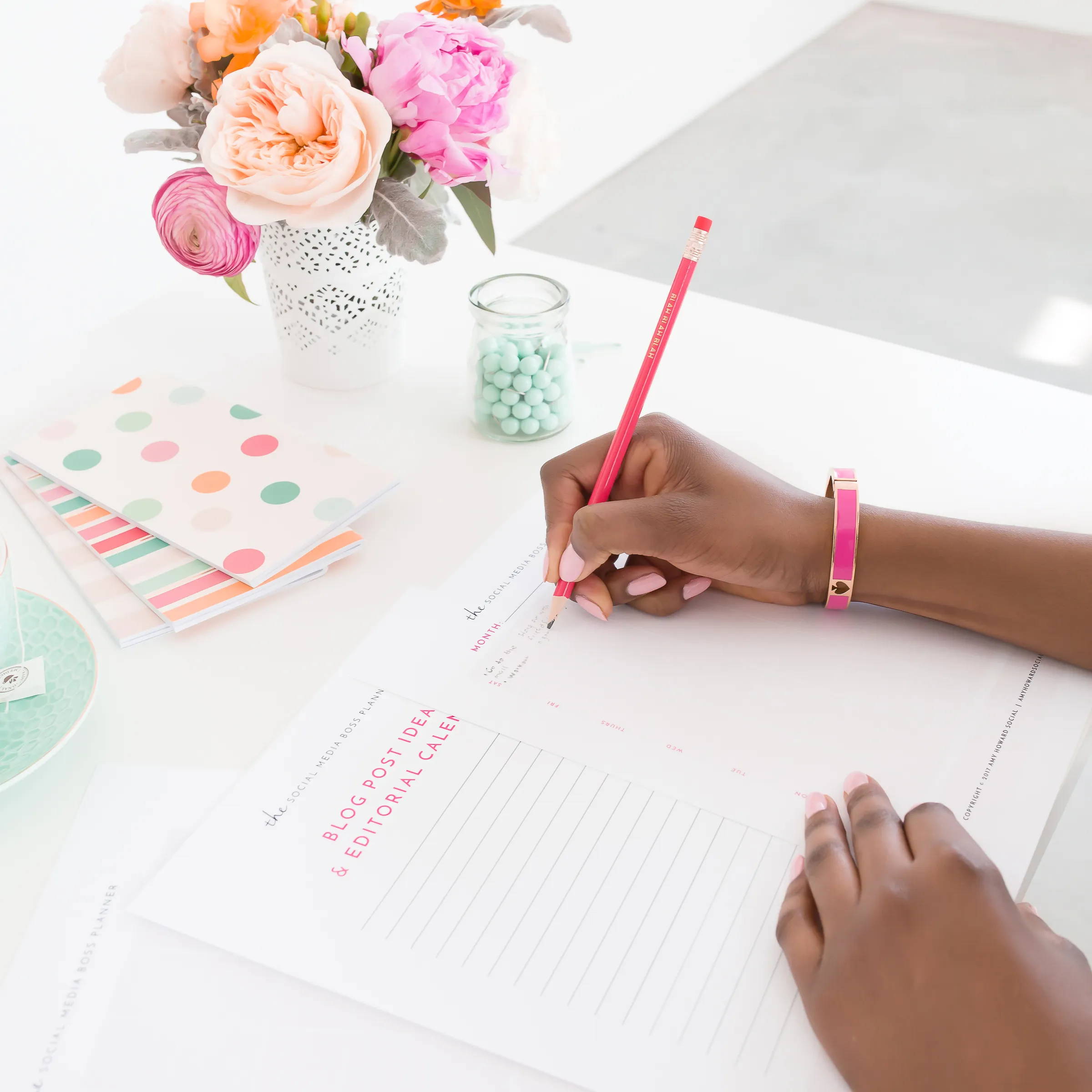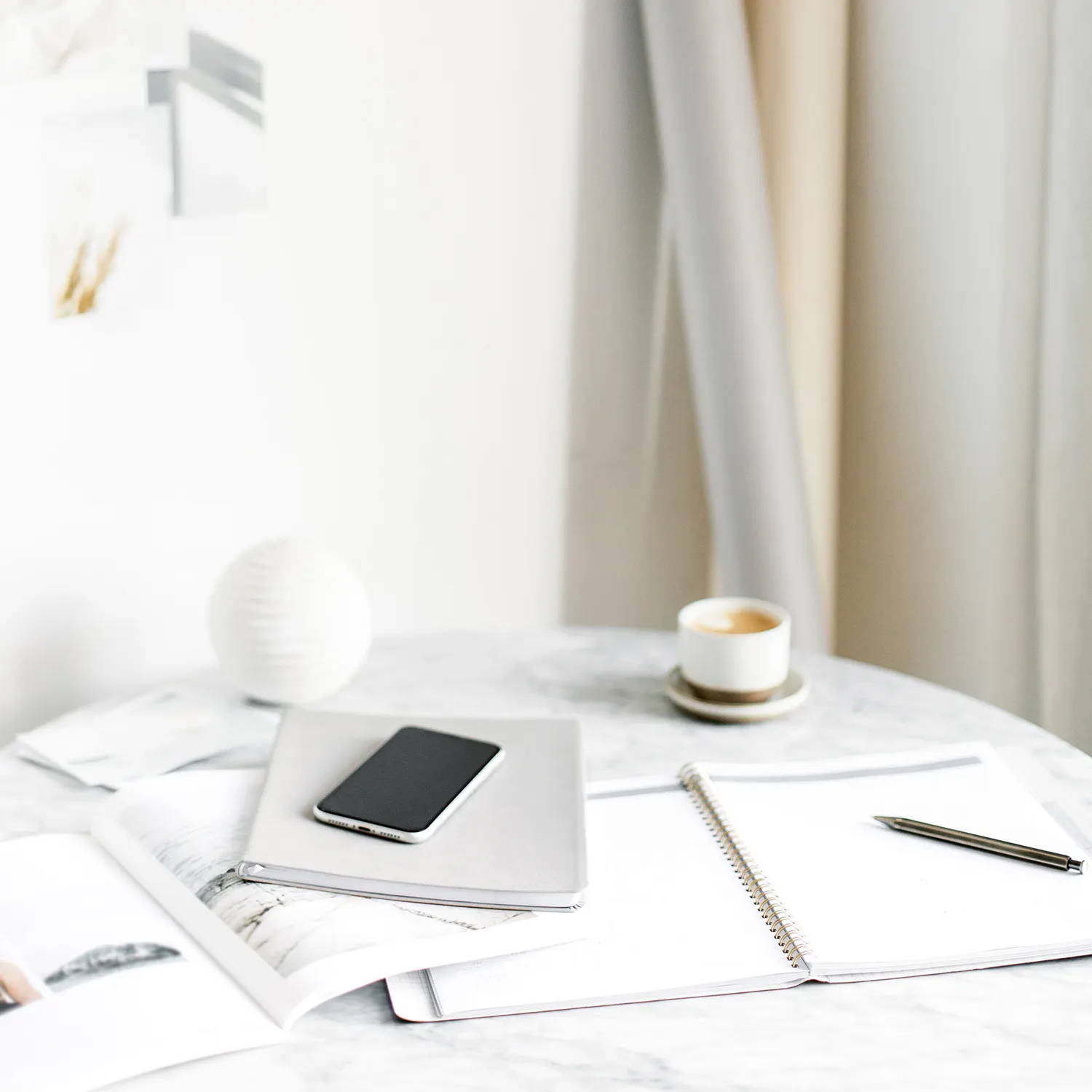 Our most popular options are planners and journals, but we also offer notepads, devotionals, and more.
What content would you like to see inside your stationery? For a planner, it could be to-do lists, monthly budgets, note-taking space, etc.
We offer black & white and full-color stationery.
Do you prefer spiral or coil binding? Hardcover or paperback? A matte finish or a gloss cover?
There is a minimum order of 50 pieces for all types of custom stationery.
The typical custom order undergoes several rounds of consultation to ensure the highest quality stationery.

The process may look like this:

We will review the client's contact form to gather basic information about their custom order.

Consultation call to discuss the particulars.

Once the client approves the creative direction, they sign a contract and pay a deposit.

The client sends their preferred content through email.

Once we have received the client's content, we will begin the design phase. The first draft takes 1-2 weeks.

We will send the draft through email for the client to review.

The client sends their feedback, and a new round of revisions begins.

Once the client approves the final draft, we will begin producing the custom stationery.
Please proceed to the page below once you are ready to order. A member of our team will contact you shortly.